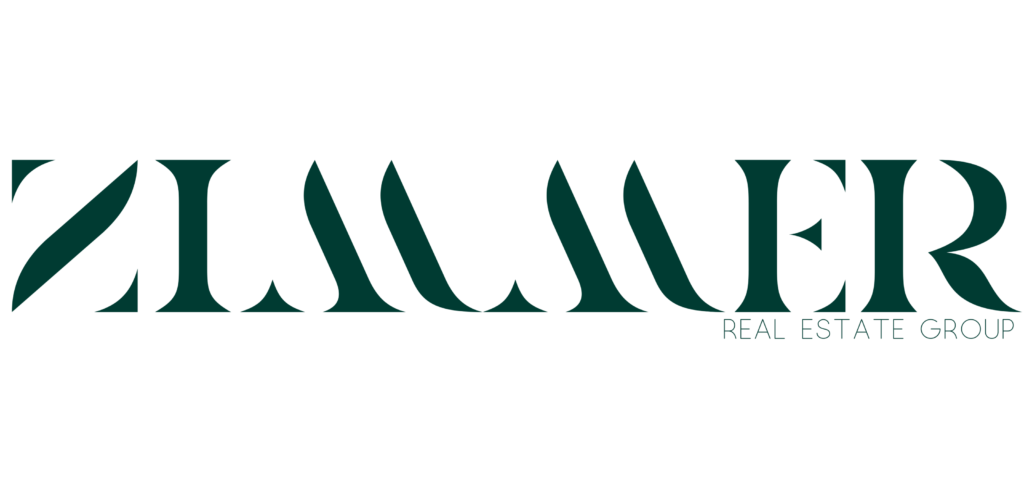 Housing market news, homeowner tips,
real estate education,
& more.
The Zimmer Blog is your source for all things real estate! Here you will find our latest advice for home buyers and sellers, updates on the state of the housing market, our favorite interior design trends, home maintenance tips, and much more.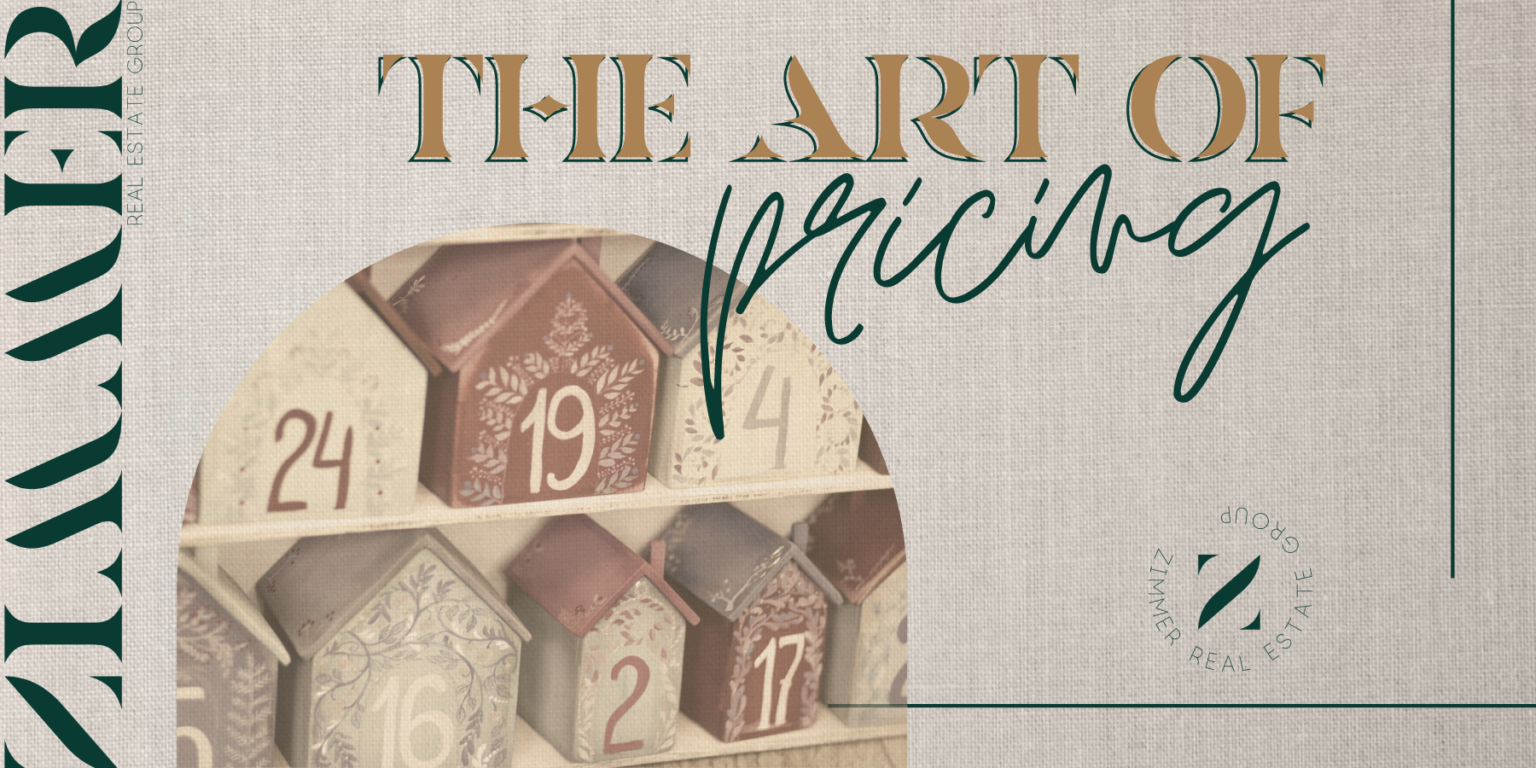 Since 2020, the housing market has been in a high demand, low supply state where homes could be priced higher than usual, and home buyers
Read More »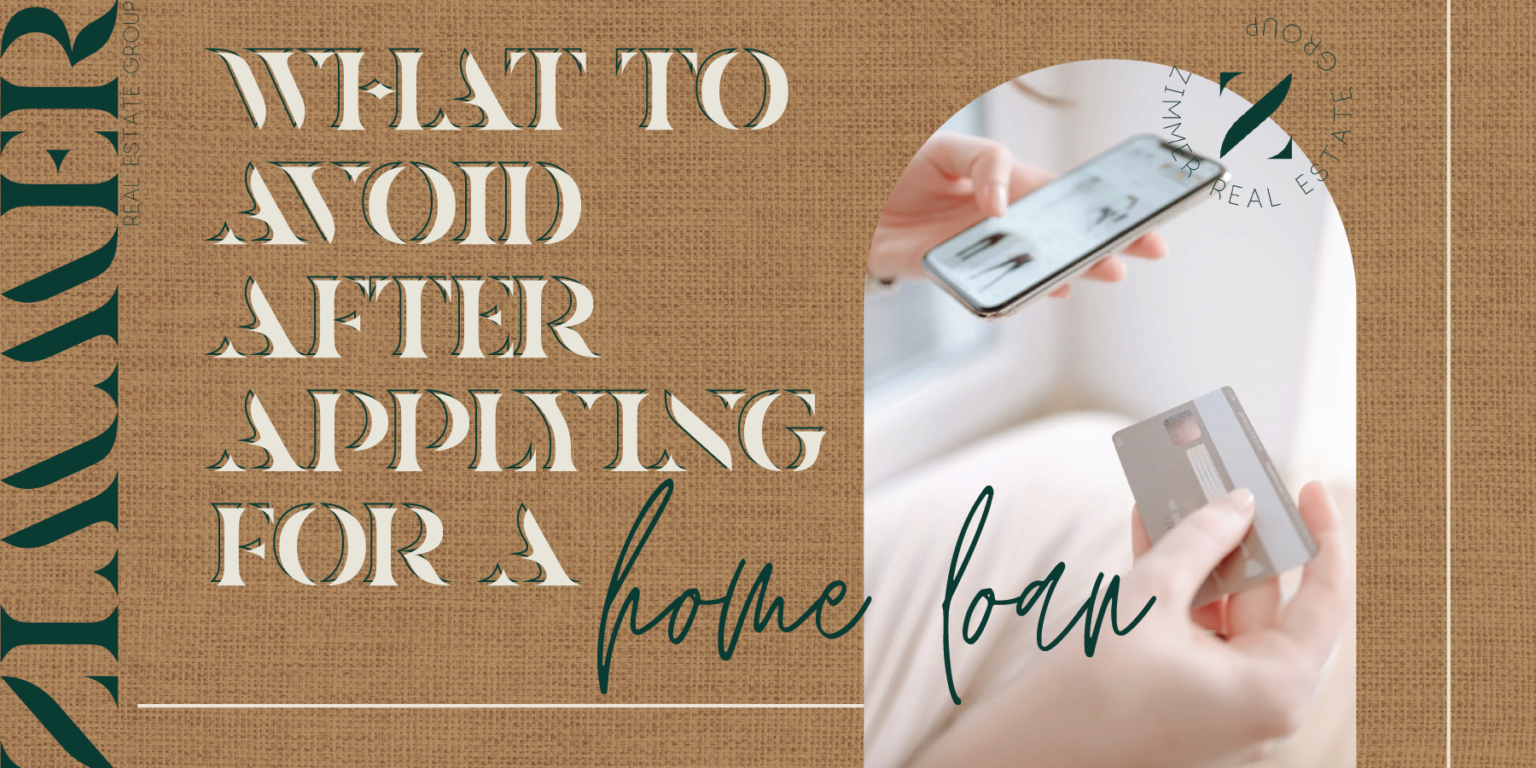 Applying for a mortgage is an exciting milestone, and waiting to be approved can be stressful. There are some common mistakes that many homebuyers make during this time, and knowing in advance what they are can save you from being denied by a lender. Here are our top 5 worst mistakes you can make when applying for a home loan:
Read More »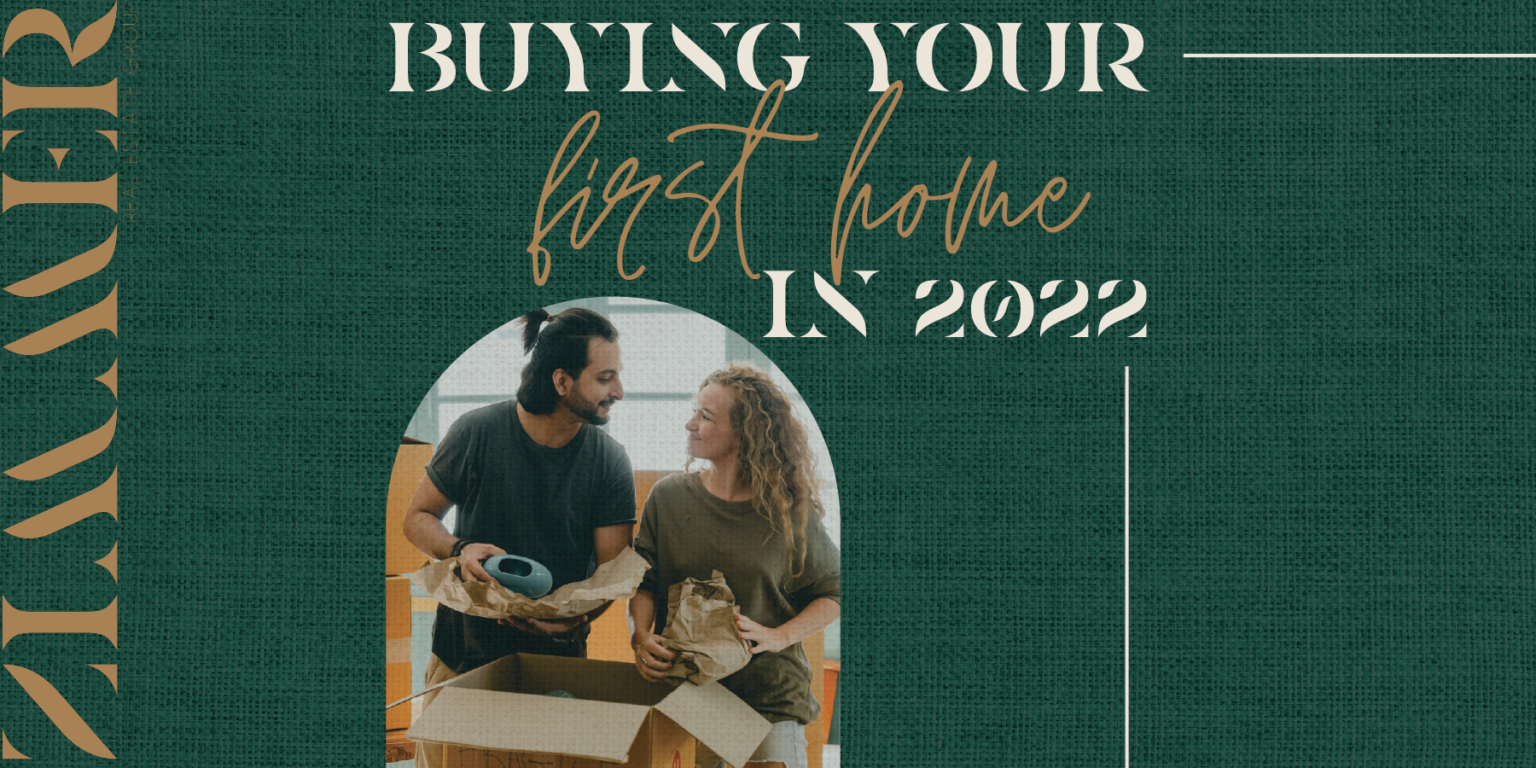 There is a lot to think about when considering buying your first home! If you haven't been through the process before, it can feel daunting to get started, especially with so much conflicting news about the housing market. However, even with this challenging housing market, you can feel confident going into the home buying process if you are educated on what to expect and have the right representation on your side.
Read More »