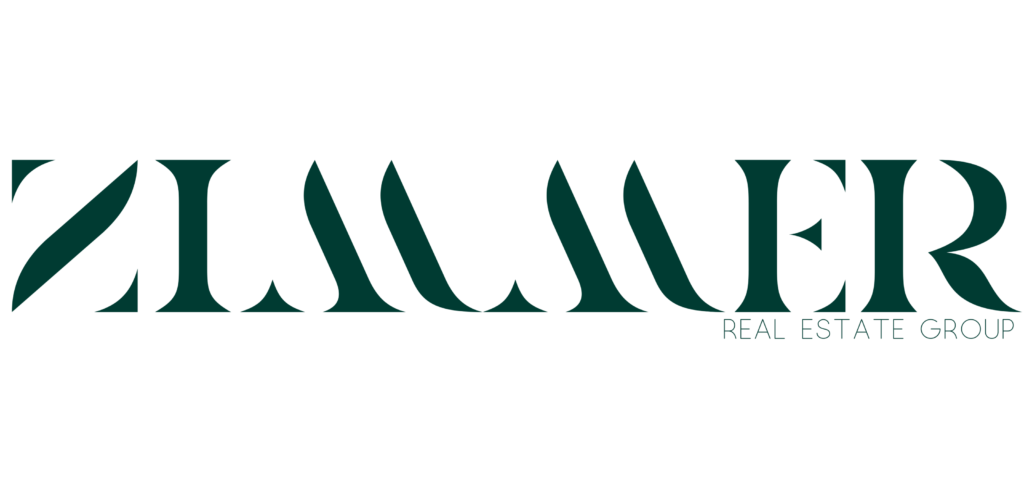 We understand that buying or selling a home is more than just a transaction:
it's a life-changing experience. That's why our team of highly-seasoned real estate professionals is dedicated to providing exceptional, personalized service for all of our clients. We take great pride in the relationships we build and always work relentlessly on the client's behalf to help them achieve their real estate goals.
Our team of experts represents the best and brightest in the industry, and we're always striving to lead the field in research, innovation, and consumer education. Today's buyers and sellers need a trusted resource that can guide them through the complex world of real estate. With our extensive knowledge and commitment to providing only the best and most timely information to our clients, we are your go-to source for real estate industry insight and advice.
With over 25 years of experience as a realtor, Bob offers a lifelong
commitment to greater Cleveland communities and a passion for real estate. Bob appreciates the unique flavor and attention to detail found in local neighborhoods. With his background as the founder of the E. 4th Street Local Development Corporation, now known as The Historic Gateway Neighborhood, Bob has the knowledge and ability to spot the special features in every property. As a top grossing agent, Bob has made it his priority to be available to you. You will never wait for an answer from Bob! His innovative marketing strategies, ability to target home searches and strong negotiation skills, set him apart from other agents. Get a positive, helpful partner for buying or selling your property, and a trusted resource for answers about the process. 

Bob can be reached at 216.406.5729 &  [email protected]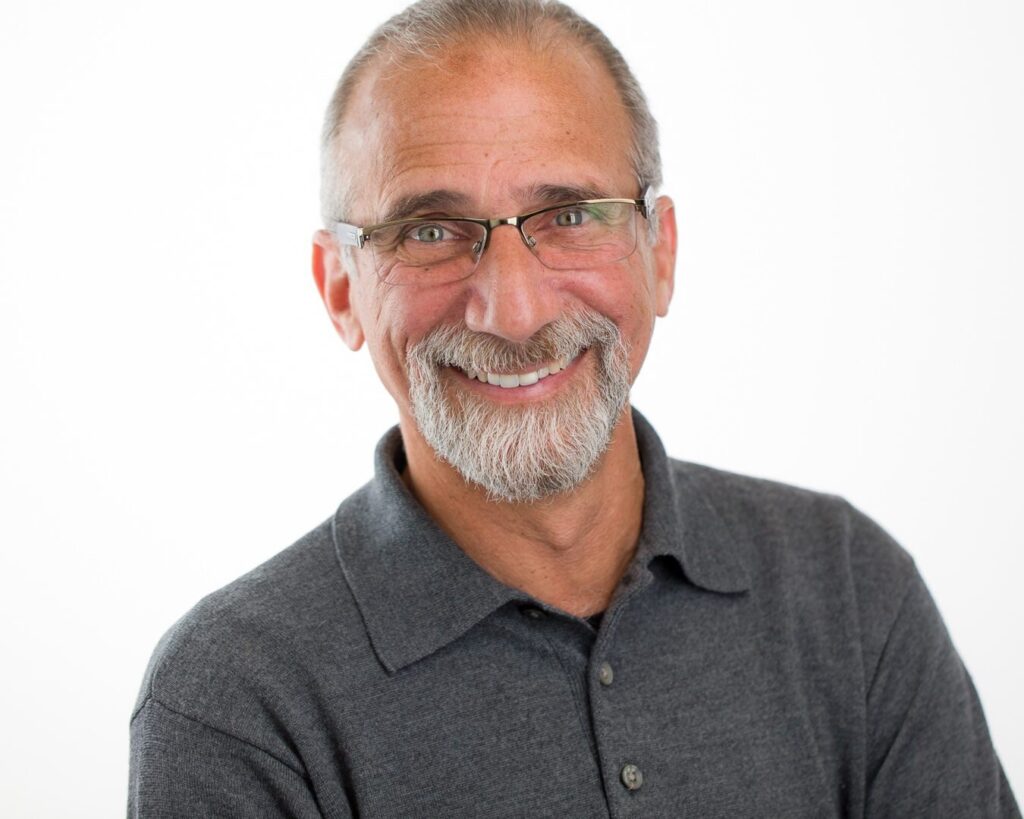 Born and raised in Shaker Heights, OH, Sam is passionate about people
and his relationships with them. A past member of his brokerage's Agent Leadership Council, a top producer and Co-Owner of Zimmer Real Estate Group are just some of his professional accolades. Personally, Sam is married to his wife Sarah. The couple welcomed their first child, Marigold Zimmer in the Summer of 2021. They also have a very cute dog named Willie! Sam loves to golf, travel and spend time with his family and friends.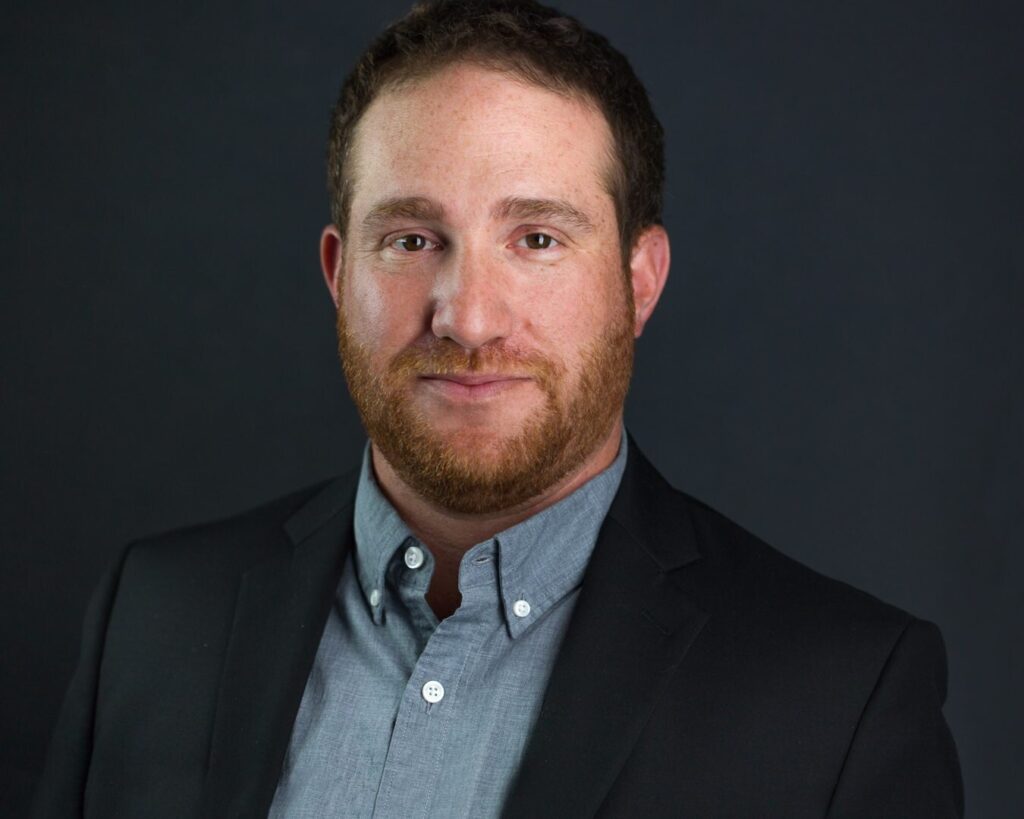 is a proud Cleveland native who has spent the past 12 years
building strong personal relationships within the yoga/fitness community. Helping people physically recover, get stronger and improve all aspects of their lives has been Sarah's main objective. Sarah has a dedicated and loyal client base because of her ability to listen, problem solve and empathize- some of the core qualities of good customer service. Sarah can't wait to translate those skills to help people live their Real Estate dreams. 
Sarah can be reached at 216.272.1901 & [email protected]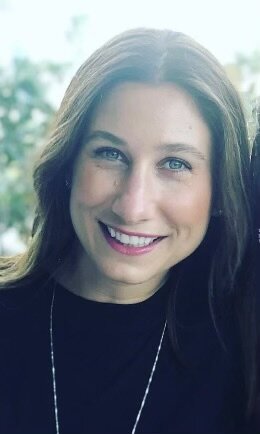 "My goal is to conduct my Real Estate business honestly and ethically​
while promoting the highest level of integrity. I accomplish this through continued education and fully developing and challenging my talents, while adhering to the basic principle of "doing the right thing" Originally from Cleveland Heights, Ohio, in my spare time I enjoy vacations, spending time with family, and investing. Prior to my real estate career, I help run a successful home health agency. While investing passively I saw how exciting it was to be a Realtor®, and decided to get my "license to sell."
 
James can be reached at 440.318.5096 & [email protected]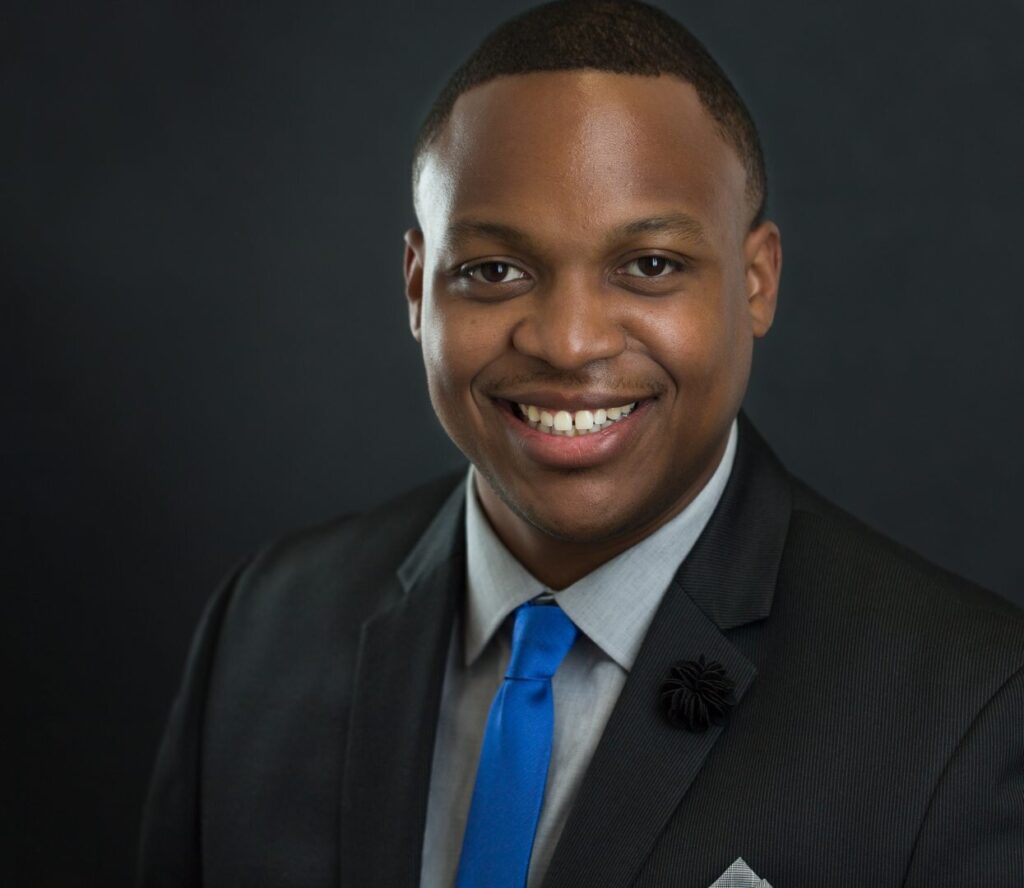 Are you ready to find your way home?