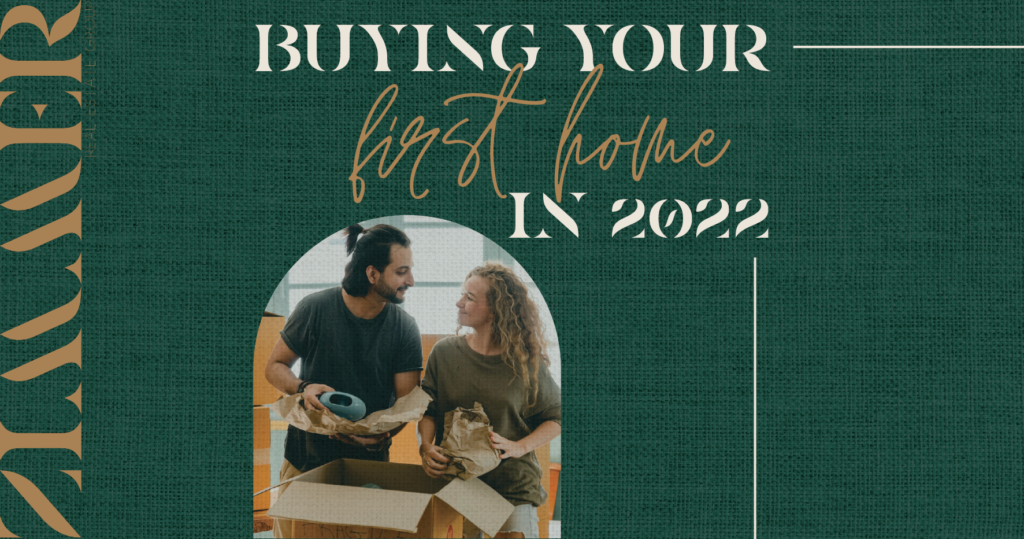 There is a lot to think about when considering buying your first home! If you haven't been through the process before, it can feel daunting to get started, especially with so much conflicting news about the housing market. However, even with this challenging housing market, you can feel confident going into the home buying process if you are educated on what to expect and have the right representation on your side.
Why You Need A Realtor
Before starting your home search, the first thing you need is a realtor who can advocate for you and advise you on how to achieve your investment goals. At Zimmer Real Estate Group, we can leverage our professional network, write winning offers, and negotiate effectively to make sure you get the right deal on the right home for you. Start with a wishlist detailing everything you might want in your future home, and itemize the list by which things are most important to you. This will help us make sure we are meeting your individual needs and goals.
What Makes An Attractive Offer?
Today's housing market is very competitive for buyers, so you may have to make some sacrifices in order to get the deal and the property you want in the area you want it. Make note of what concessions you are willing to make and what you are not willing to budge on, so that your realtor can act accordingly on your behalf. Sometimes, this might mean sacrificing some wishlist items to get the home in the right area at the right price. In a bidding war, more serious concessions might be necessary to win over the seller. This could mean forgoing certain contingencies, giving the seller more time in the house to find their next home, or other gestures to sweeten the deal and make your offer stand out among the rest. It is up to you to decide what matters most to you, but also be realistic and realize there could be some concessions necessary to make a winning offer.
Should I Wait Out The Market Before Buying?
Don't put your plans on hold because you are concerned about things going wrong, or about potential pricing issues when buying your first home. Home ownership can be a hedge against economic distress, and there is never any guarantee that the market will change in your favor. One of our realtors can walk you through the process and negotiate on your behalf and protect your interests. Even in the most challenging of markets, a talented realtor can find the right deal on the right home for you.
If you're thinking about buying a home, we are here to help! Investments are very personal to your needs and circumstances, and we can help you assess the situation and find the best options for you. Contact us today to start the process!