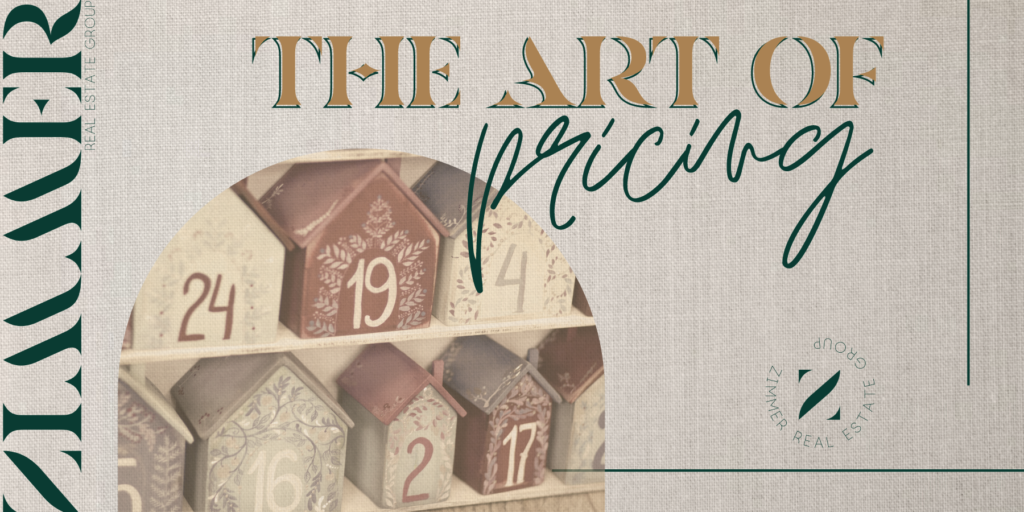 Since 2020, the housing market has been in a high demand, low supply state where homes could be priced higher than usual, and home buyers had to compete and potentially make concessions in order to make a winning offer. Market conditions have been changing again in 2022, and after several months of adjustment, it seems that buyer demand is settling into a more reasonable pace. In a shifting market, it's more important than ever to hire a real estate professional who is experienced in the art of pricing.
Know your local market
If you are getting ready to sell your home, don't worry! This shift doesn't mean that you need to hold off on selling your home, as the market is still favoring sellers. Home prices are still going up across the country, but they are climbing at a slower pace. This is because buyer demand has shifted across the board in response to changing mortgage rates, and in some places, the amount of available housing has risen to meet the demand. Understanding the local market where you are selling your home and watching these trends is very important, and the first good reason to hire a professional who is an experienced expert in your community. 
Price your home strategically
Pricing your home properly when you first put it on the market is critical for the future of your sale. You want to be sure that you are considering the conditions of the local market without selling yourself short. This doesn't always mean setting the price at the maximum value possible, though! By setting a fair listing price, you can increase the number of offers you receive and create competition that ends in an over-asking sale price or concessions that save you money. Pricing high when buyer demand is on the decline can mean waiting longer on a winning offer to come around, or worse, having to sacrifice some of your leverage and reduce the price after time on the market.
Hire a Realtor!
Selling your home on your own in a changing market can be a risky process, but an experienced realtor has their thumb on the market and will know the right way to price your home to sell as soon as possible, for as high as possible. Our team of experts know the Cleveland real estate markets like the backs of our hands, and the proof is in our sales. Contact us today to start your home selling process!